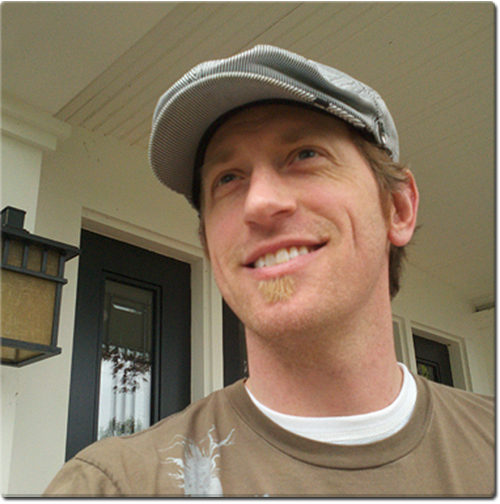 Stefan Schwartz
Art Manager | Art Director | Lead Environment Artist
Hi, I'm Stefan Schwartz, thank you for taking the time to review my portfolio!
I have held various positions as a Lead Environment Artist, Art Director and Art Manager in the video game industry for over two decades and continue to forge ahead with great passion and excitement for the craft. My career has taken me through an ever-evolving journey from start-up studios to the largest game development houses in the industry, including Pokémon, Microsoft, Disney Interactive, Electronic Arts, Vivendi and Take2.
I work hard, but insist on having as much fun as possible along the way! I am always humbled and honored to know that much of my success comes from the individuals I work with just as much as it comes from within.
My involvement in games spans from PC games to cutting edge Next-Gen console and mobile titles. As Art Director and Environment Lead, I have truly enjoyed the wholistic process of game development, seeing projects from early inception through to launch has been one of my most enduring attributes. If you don't finish what you start, there's no point starting it! I continue to strive towards that endeavor with all projects to come.
https://www.linkedin.com/in/stefan-schwartz-8945876/